Dual Pointer Temperature Meter
High-Quality Dual Pointer Temperature Meter | Wholesale Supplier from China
Introducing the Dual Pointer Temperature Meter, the latest innovation by Shandong Ruita Gas Co., Ltd. This advanced device is designed to accurately measure temperatures with precision and ease.

Equipped with dual pointers, our temperature meter offers a unique visual display, enabling users to easily track variations in temperature. The two pointers are color-coded, providing a clear distinction between the current temperature and the maximum or minimum recorded temperature.

With its ergonomic and user-friendly design, this temperature meter is suitable for a wide range of applications. Whether you need to monitor temperatures in industrial settings, laboratories, or even at home, our Dual Pointer Temperature Meter offers reliable and efficient results.

The LCD display ensures optimal readability, even in low-light conditions. Furthermore, its compact size allows for convenient portability, making it an ideal choice for professionals on the go.

At Shandong Ruita Gas Co., Ltd., we are committed to delivering high-quality and innovative products that meet the needs of our customers. With the Dual Pointer Temperature Meter, you can trust in its accuracy and dependability for all your temperature measuring requirements.
Shandong Ruita Gas Co., Ltd.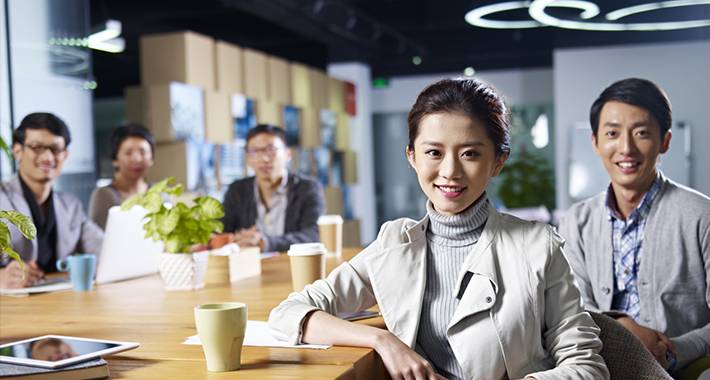 Dual Pointer Temperature Meter: Find Reliable China Manufacturer for Wholesale and OEM Supply
Reviews
Related Videos
Introducing our latest innovation in temperature measurement, the Dual Pointer Temperature Meter. Designed to meet the needs of professionals in various industries, this advanced device provides accurate and reliable readings for any temperature measurement task.

Featuring two clearly distinguished pointers on its sleek and user-friendly interface, our Dual Pointer Temperature Meter ensures precise and efficient measurements. The dual pointers allow for simultaneous monitoring of two separate temperature readings, significantly enhancing productivity and reducing time spent on measurements.

Equipped with state-of-the-art temperature sensors, this meter boasts unparalleled accuracy and responsiveness. It guarantees precise measurements in a wide range of environments and is capable of measuring both high and low temperatures with utmost precision.

Our Dual Pointer Temperature Meter is built to withstand even the harshest working conditions. Its robust and durable construction ensures longevity and reliability, making it a dependable tool for professionals across various industries. Additionally, the ergonomic design ensures comfortable handling, minimizing user fatigue during prolonged use.

Offering user-friendly operation, our meter is easily adjustable, allowing users to switch between Celsius and Fahrenheit scales with a simple click. The bright LCD screen provides clear visibility of the temperature readings, even in low-light conditions, ensuring ease of use in any environment.

Whether you are a scientist, engineer, technician, or simply someone who requires accurate temperature measurements, our Dual Pointer Temperature Meter is the perfect tool for you. Experience enhanced efficiency, reliability, and accuracy with this innovative device. Invest in the Dual Pointer Temperature Meter and take your temperature measurement tasks to the next level.
Love the Dual Pointer Temperature Meter! Accurate readings, easy-to-read display, and the dual pointers make it so convenient. Highly recommend!
Mr. Mike M
Dual Pointer Temperature Meter is an excellent tool for accurate temperature measurement. Its dual pointers provide easy comparison, making it a must-have for any HVAC professional.
Mr. Mike Xu
Contact us
Ms. Sela Zuo: Please feel free to give your inquiry in the form below We will reply you in 24 hours