Reliable Water Treatment Plant Manufacturer in China - Wholesale and Exporter Solutions
Introducing the revolutionary Water Treatment Plant by Shandong Ruita Gas Co., Ltd., setting a new benchmark in water purification technology. Designed to address the growing concerns of water contamination, this state-of-the-art facility utilizes cutting-edge processes to provide exceptional water treatment solutions.

Our Water Treatment Plant boasts a robust system capable of effectively removing impurities, toxins, and pollutants that compromise water quality. With advanced filtration mechanisms and purification techniques, our plant guarantees the delivery of clean, safe, and potable water. From industrial applications to residential use, our product offers unparalleled reliability and efficiency.

The Shandong Ruita Gas Co., Ltd. Water Treatment Plant is not only a sustainable solution but also an eco-friendly one. By minimizing waste and optimizing resource consumption, our plant takes a step towards preserving our environment. With our commitment to innovation and excellence, we are reshaping the future of water treatment.

Experience the next generation of water purification with the Water Treatment Plant by Shandong Ruita Gas Co., Ltd. Trust in our expertise to ensure the health and well-being of communities, industries, and homes. Join us in redefining water treatment standards and choose a product that is truly at the forefront of excellence.
Shandong Ruita Gas Co., Ltd.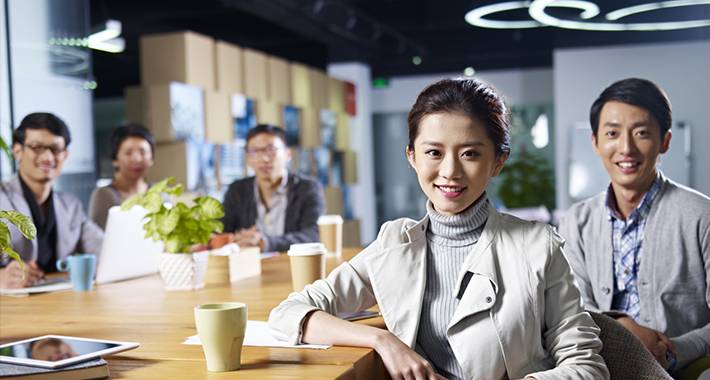 Top Water Treatment Plant Manufacturer & Supplier | China's Leading Exporter for Wholesale, OEM Solutions
Reviews
Related Videos
Introducing our cutting-edge water treatment plant, designed to provide high-quality water treatment solutions for both residential and commercial purposes. Our product is equipped with state-of-the-art technology and modern features that ensure efficient and effective water treatment.

Our water treatment plant utilizes advanced filtration systems and chemical treatments that remove impurities such as bacteria, viruses, sediments, and other contaminants that may be present in your water supply. This ensures the water you use for drinking, cooking, and other purposes is safe and clean.

We understand that water is a vital resource, and we are committed to providing sustainable water treatment solutions. Our product is designed to conserve water through techniques such as membrane bioreactors, reverse osmosis, and UV sterilization.

Our water treatment plant is easy to install and operate, and our team of experts is always available to provide support and guidance. We also offer customized solutions to suit your specific needs and requirements.

Investing in our water treatment plant not only enhances the quality of your water but also supports the conservation of the environment. Our goal is to provide you with cost-effective, eco-friendly, and reliable water treatment solutions that you can trust. Choose our product today and experience the benefits of pristine, pure water.
This water treatment plant is an excellent investment. It removes harmful contaminants and provides clean water. Easy to install and maintain. Highly recommended.
Ms. Angela Chen
The water treatment plant is great! It removes impurities from my tap water and makes it safe to drink. I love the taste of clean water! #wtp #cleanwater #safetodrink
Ms. Andy meng
Contact us
Ms. Lily Liao: Please feel free to give your inquiry in the form below We will reply you in 24 hours